Mark Corporation is one of the leading manufacturers of superabrasive diamond tools for processing stone in India. Focussed on creating high quality abrasive tools for granite, marble, and other natural and engineered stone, we work hard every day to bring glistening life to premium stones.
About Us
Our wide range of superabrasive diamond tools are widely used by stone processors across India for grinding, polishing, and restoration of high quality stones like granite, marble and other natural and engineered stone. We work hard every day to remain the most trusted abrasives manufacturer in the country.
Know More
We are committed to making only the best in industry products. We place stringent checks on quality control across our processes. We source the finest of materials which go into our products. Our quality inspectors work hard every day to ensure that only the best products emerge from our manufacturing facility.
A Closer Look
In our decade old presence in the stone industry we have carved a niche for ourselves. We work hard to cater to the needs of our customers.
Meet the people behind Mark Corporation, who run the show, and act as the driving force.
We are what we make, and what we make are result oriented product offerings known for industry best quality standards.
Interesting articles and tit-bits from across the globe. Stay informed.
Buy our products online now at the convenience of your desktop/mobile device.
Get in touch with us now!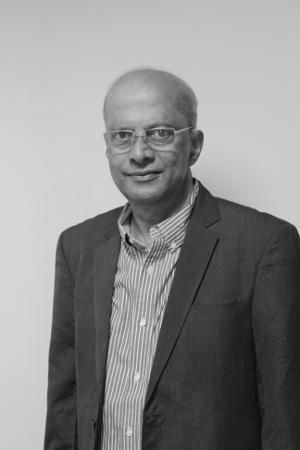 S. Ravi Kumar
Chairman
Mr. Ravi Kumar brings over 20 years of experience in the manufacturing and marketing of abrasives in India. With a keen eye for detail, he is a stickler for quality and perfection. At Mark Corporation he involves himself in the production processes from the planning stages. His insights into technicalities of varied materials, and production processes help us fine tune our processes and make corrections where necessary.
A Chartered Accountant by profession, Mr. Ravi Kumar is a true blood entrepreneur. He has been part of various ventures in consumer durables, and FMCG, before foraying into the business of manufacturing stone polishing tools two decades ago.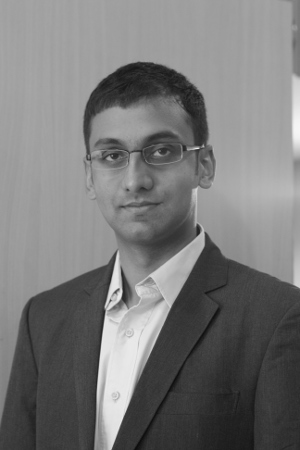 R. Arvind
Director
Arvind is a second generation entrepreneur who brings on board the energy and enthusiasm which drives the marketing function. At Mark Corporation, he is involved in understanding the need gaps in the market, and works closely with production teams from ideation, and prototype stages. He is solely responsible for the Go-To-Market strategy at Mark Corporation.
Arvind has been involved in various marketing assignments. He has also worked with top retailers in the country, before his entry into the stone polishing tools business.  A passionate marketing professional, he aspires to drive Mark Corporation to become the most valuable player in the industry.
Our Commitment To Quality
At Mark Corporation, we take pride in quality. We commit to manufacture only the best products which create value. Our processes are constantly monitored and upgraded as required, and best practices are followed which reflect in the final product. We put in diligent efforts to ensure that the best raw materials and machines are used in the processing of our stone polishing tools. Our technicians are trained and oriented with global best practices in manufacturing, and innovation is encouraged.  We try to emulate the kaizen philosophy in all our day-today activities. This has reflected in the product quality and can be evidenced in the satisfaction of our customers.
Support Team
Our orientation towards customer satisfaction has been possible because of the diligent efforts of out team.  We have a pool of engineers who contribute with innovation and zest in the manufacture of diamond tools. Our trained technicians are well versed with different manufacturing processes and they ably support our engineers.
We have a team of quality inspectors who lay down the quality objectives of the company, and ensure that the various activities are in strict adherence with the stated quality policy.
Our sales and marketing professionals not only promote the brand, but also cater to product related queries of the customers, acting as problem solvers.
Why Buy From Us?
International Shipping
We provide customized packaging and shipping. We ship only through reputed carriers. We can ship to destinations across the world.
Product Range
We have a very wide range of products for your specific grinding and polishing needs. Our abrasives are made to work on granite, marble, sandstone, limestone, and other natural stones.
Performance
We have become a reliable partner for our customers by offering diamond tools that give excellent performance.
Quality
We follow stringent quality procedures and invest in extensive R&D
Reliability
Our consistent quality and ability to stick to timelines, has made us a reliable supplier that you can bank upon.
Ethics and Best Practices
We have earned a huge client base by adhering to ethical business policies, and by employing best practices in the industry.