Home makers and designers use varied materials to protect home from outside elements such as wind, rainfall and sun heat. These materials are affixed on the external walls of the homes and are thus known as wall cladding. The materials used for cladding ranges from natural stone, manufactured stone and marble. Cladding not only protects the home, but also makes the house look stylish and elegant. Thus wall cladding is both, functional as well as a design element.
There are various materials that can be used for wall cladding;
Stone: Natural stone is a great option for every home. They look royal and add a charm to the house. In case you reside in a rural property, using stone wall cladding is a great option. Using stone maybe a good idea but is an expensive option, in such a case rather than using stone wall cladding throughout, you can opt to add elements of stone cladding in various areas of the house such as the garden porch, garage or a side of the home. This not only beautifies the house, but also helps in keeping vital areas safe from natural elements. Stone claddings are very durable and long lasting, thus are a sensible investment. Business properties make extensive use of stone claddings as they look regal and make the property stand out.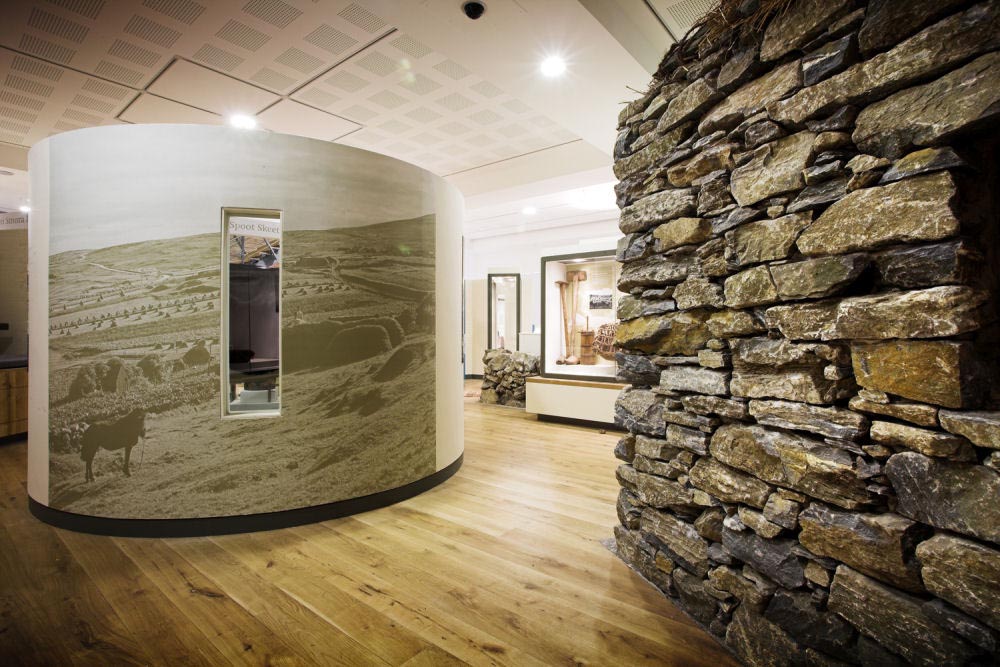 Marble: Marble is an elegant stone which when added in homes makes the house look beautiful and has a sophistication look to it. Pure calcite marbles are white in color making them look very elegant and when used as cladding, they can completely transform the look of the house. Apart from its beautiful look, it is also very durable and long-lasting thus makes it a good choice for cladding. In case the marble stains or discolors, it can be easily polished to gain a rich bright color on the surface. For wall cladding marble used is thin and varied shapes and patterns are constructed in order to lay the slabs on building walls. Thus marbles too are a good choice of material for wall cladding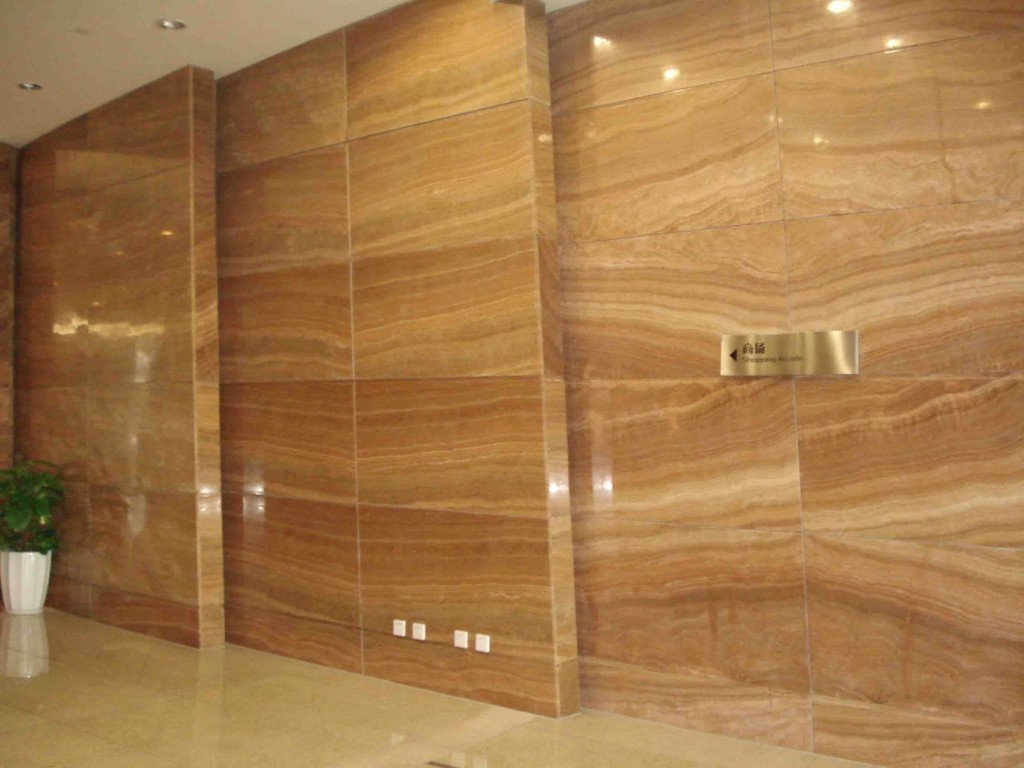 Granite: Granite is another choice of wall cladding that designers incorporate in buildings. It is a dense kind of stone which resists cracking and chipping. Granite is easy to maintain and has an aesthetic appeal to it. Even though they are usually dark in color, they add much charm and sophistication to the exterior of the home.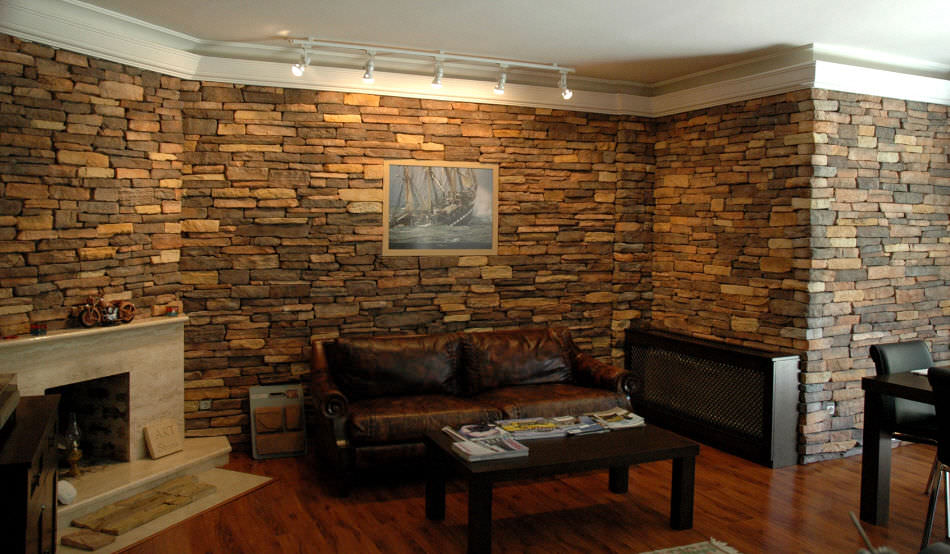 Synthetic Cladding: Apart from the above mentioned natural options many designers and architects also make use of synthetic claddings which usually give the appearance of wood. These materials are long lasting as they are weather resistant in nature. One of the advantages of synthetic cladding is the fact that they require very less maintenance and are a cheaper option than natural stones. Some of the synthetic materials include; fiber cement and high density composite wood cladding which are less costly as well easy to maintain.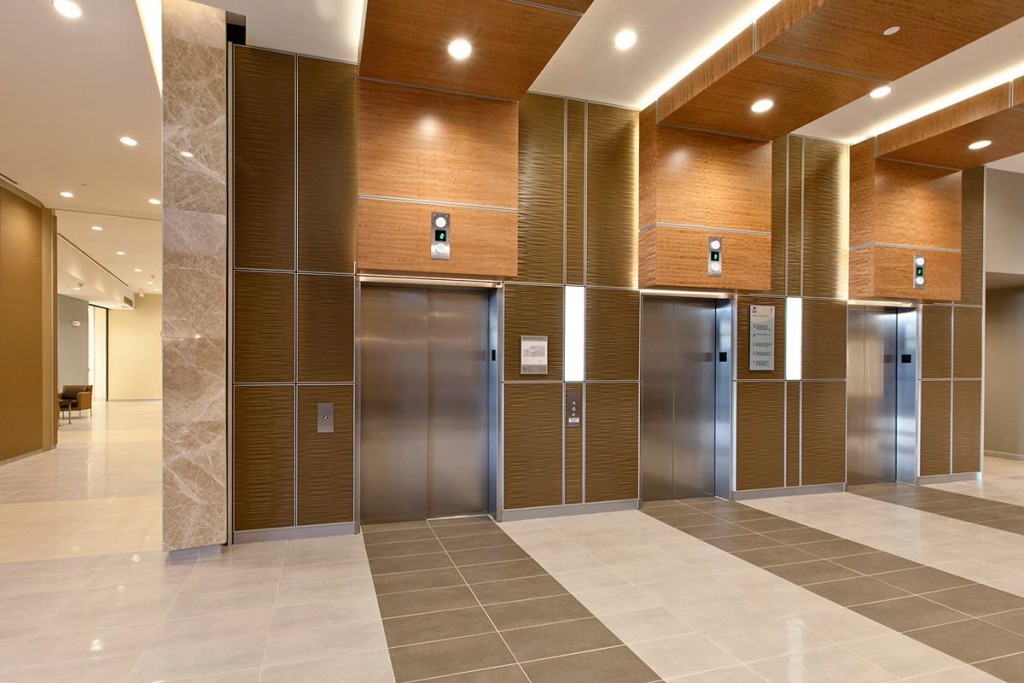 Whatever you choose to install in the exterior, keep in mind the weather conditions of your area and thus determine which material is best suited for your house.